TAX SEASON - IMPORTANT DATES
Tax filing for everyone - From January 31 till April 15th.
Tax filing S and C corp - March 15th.
Tax filing for J1 visitors - June 15th.
Extention is possible till October 15th.
It seems that the TAX SEASON is 2 and a half month but remember 16 of April is too late!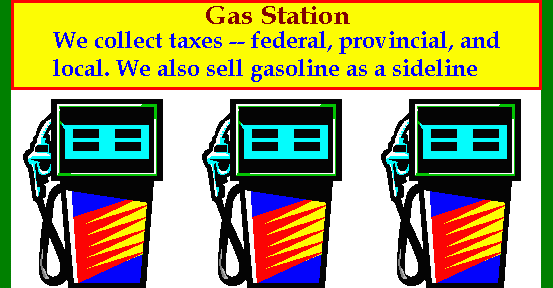 MY SERVICES

Expert help you in filing your tax returns for this year and amend your three year past returns in USA.
Tax consultancy for European Union - VAT, excises etc.
Tax consultancy for Bulgaria. Doing Business in Bulgaria - don't do it without tax advisor.